Celebrating the launch of the St Albans & Harpenden Food & Drink Festival
SA Law are once again the platinum sponsor of the St Albans & Harpenden Food & Drink Festival.
On 13th July SA Law celebrated the launch of the 2016 St Albans & Harpenden food and drink festival in the ground of St Michael's Manor Hotel. Local businesses joined together to enjoy a BBQ and sample some of the best locally produced food and drink from Mokoko Cocktail Bar, Flagship Wines, The Foragers and Zefino.
The atmosphere was buzzing and all attendees shared their experiences of the previous year's festivities and discussed the front runners for the 2016 Food Festival Awards which will take place on the closing night of the food festival on 3rd October 2016. The awards celebrate the wide variety of food and drink businesses, venues and professionals that we have across the District. There are 12 categories in total; 11 are decided by public vote along with scrutiny of a judging panel and one is a special award decided by the steering group.
Peter Goodman, SA Law Corporate Partner spoke at the launch and shared SA Law's excitement to be involved in one of the key St Albans community calendar events once more:
"Food and drink has been at the heart of the St Albans Community since the Roman era when it was first established as a popular spot for resting, eating and drinking. In more recent history and within the 9 years the festival has taken place and indeed the 11 years since the launch of SA Law, the food and drink industry in the city has become a key factor in what makes St Albans and Harpenden great places to live and work. We are pleased to support local business owners and wish them all luck for the awards and their continued success."
Following the launch party the voting for the food festival awards is now open. You are invited to cast your vote online for your favourite restaurants, cafes and bars around St Albans.
Voting closes July 30th.
Click here for more information & to vote.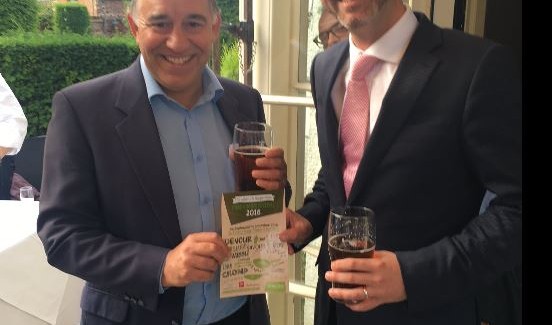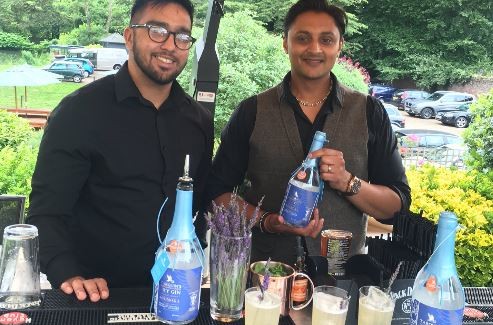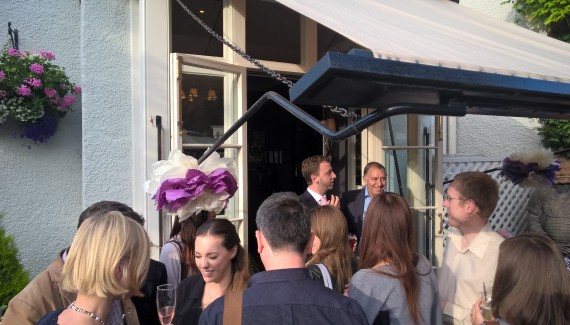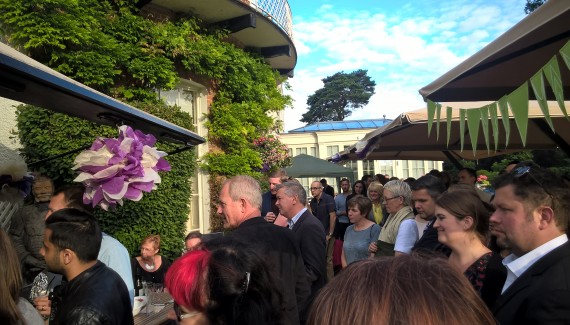 CONTACT US
If you would like more information or advice relating to a specific matter, please do not hesitate to contact Victoria Thomson on 01727 798000 or email